Thousands of investors are looking to invest into the cryptomarket because of its technological and secure store of value asset. Anyways, there is a huge amount of investors that want to invest into real businesses that will bring profits. Because of the profitability and stability of crypto market a lot of side-projects are appearing that are worth investing. BTC's capitalization is growing each year and will stably grow because of its limited supply that is designed in it. This growth is a great indicator that real business that is out there connected to cryptocurrencies will keep being profitable. Let's take a closer look at the business that any investor can get into within the crypto market world.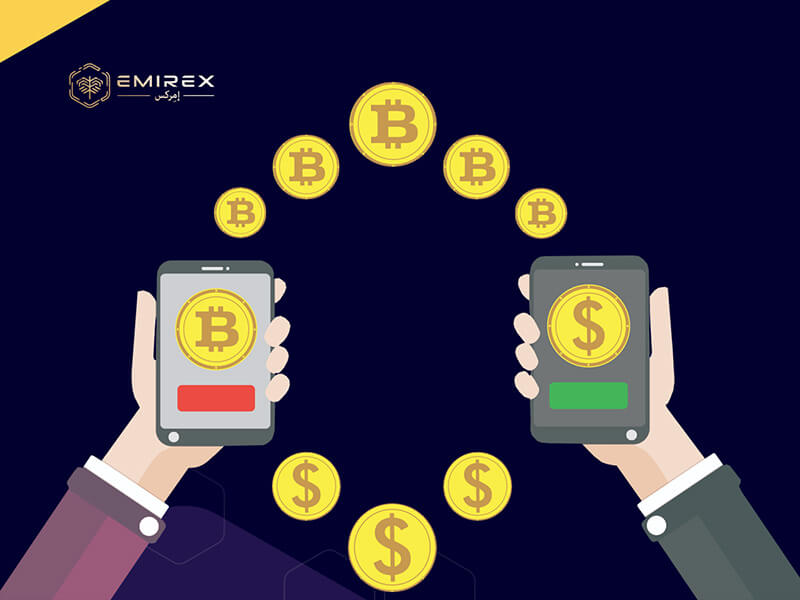 Ways to earn
The most popular and known business that is run all around the world by different people is mining of crypto. Mining had its boom since 2012 that led to creation of small and big pools of hashrate powers. It is important to mention that most of currencies are based on a concept of halving that halves mining reward. It means that with time the reward for each block mined with get cut in half. This concept creates a danger of dying out for small companies and a danger for big companies to lose profits. It creates a situation where mining will not be a good business to invest money in a long run.
Another way of earning on cryptocurrency is trading of different cryptos on exchanges. This method will imply that you need to personally follow he market daily and keep track of all cryptos. You can also delegate your money to another trader to make decisions for you for a fee. Anyways, market has its highs and lows that are unpredictable so it is very easy to lose money you invested. Also, trading highly depends on personal traits of a trader whether it's you or a delegated trader. It might bring you millions but night make you lose all of the investments that you are willing to make.
One of the options of investing into crypto business is making your own exchange where you earn by charging fees. Deciding to start your crypto exchange is a much-underrated way of earning on a crypto business. Profit on different types of cryptocurrency exchanges depends on the volume of a value that is traded on the platform. Usually, your crypto exchange would charge from 0.2% to 3% which seems like a very small amount of money. This number in perspective of 200 billion capitalizations of all cryptos is bringing hundreds of millions of profits for exchanges. It is clear that business to create crypto exchange is very profitable if you run all the processes right.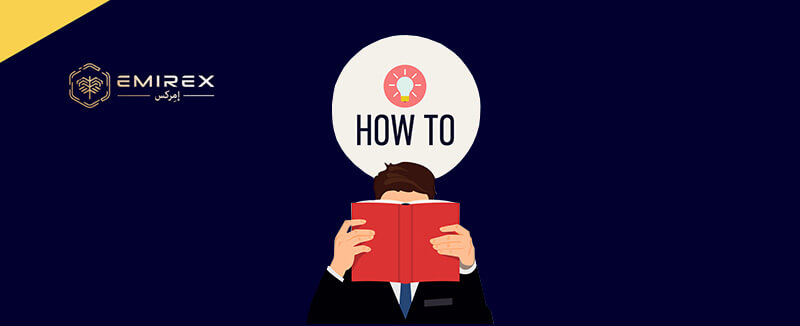 How to launch your exchange
Even though launching a crypto exchange seems to be a much profitable business it implies different tough steps to make. Let's take a closer look on the most important steps of how to start a bitcoin exchange:
Choose a country of registration and obtain proper legal counsel to ensure licensing requirements are met
Find a cryptocurrency exchange software development provider – white label
Establish a partnership with a trusted bank or a payment provider
Choosing with currencies to list on your exchange
Implement best security practices to keep all process protected
Set a marketing campaign to attract customers' base
Maintain legal team and support team
Those steps above are not the only ones to make for a proper running of exchange. Anyways, those steps are crucial in the launching of crypto exchange that will be profitable and stable in a long-run.
Choose a country of registration and obtain proper legal counsel
Depending on the country, states and their laws, your representative office must have certain permissions. Proper licensing will need to be obtained in all jurisdictions in which the company plans to operate. In some countries, government didn't implement any laws on cryptocurrency but in some it has already established regulations. The best way is to run your main office in crypto-friendly countries like Estonia, Malta or Belarus. Anyways, legal counsel is important because of regulations like KYC that is created for anti-money laundering purposes. Regulations vary by countries ad it is important to be ready for different challenges in the country you choose.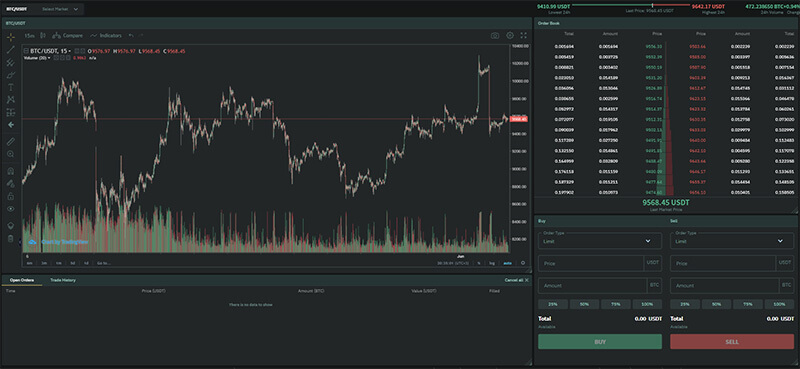 Find a cryptocurrency exchange software provider
Software for running your cryptocurrency exchange is the keystone of the whole business idea we are speaking about. Software can be created by a group of developers that are already experienced in this market. White labeling of a crypto exchange is the most popular way of doing so. Provider will create a prepared eco-system that will meet your needs and desires. Your platform needs to be consisted of different modules from registration to trading and withdrawing part. Also, it needs to have a very user-friendly interface so costumers will be happy to come back for more exchanging.
Other key features of your platform are flexibility to customization, easy management and low delay time for the users. Flexible customization is an important concept that will help you to make changes by your own developing team. If customization is made once in a while, your developers will have to manage the platform on a daily basis. The company that provides you the software for cryptocurrency exchange needs to have an easy manageable product. Also, the code of the software needs to be written the way that will maximize the low delay for users.
Establish a partnership with a trusted bank or a payment provider
Exchange has to operate with fiat money which leads to dealing with banks or payment providers. It is very important to choose a bank that provides friendly conditions, substantial exchange rate and has low fee structure. Note that besides legal regulations in countries there is also a financial compliance so not everybody will work with you. You will need the lowest transaction rate in order to be competitive with other exchanges. Be sure your payment processor is PCI-compliant to safeguard your new enterprise against cyber threats. Establish your partners in USA or Scandinavian countries where crypto is adopted as a regular mean of payment.
Choosing currencies to list on your exchange
Every cryptocurrency exchange should be supporting as many cryptocurrencies as possible to cover bigger audience and attract different users. Apart from most famous coins like Bitcoin and Ethereum, you should also list less popular once like Litecoin and BCH. However, the manual integration of coins on your platform can be a challenge and time-consuming process for your developers. It will be smart to start your exchange with short list of currencies that will target your chosen auditory. After your exchange get popularity, you can start listing more coins and also start planning on launching your own token. Most of the exchanges have their currency designed for the needs of their platform and being very famous among users.
Implement best security practices to keep all process protected
Any exchange needs to provide the best possible security level so the users will be sure that platform is protected. Your cyber security will start from protecting from violations to the main server and unauthorized access to administrators account. Another main goal is to secure personal data of users by setting using secure frameworks and two-factor authentication. Another way to protect users' info is implementation of KYC regulation at different verification levels with use of official documents. Also, you need to be prepared for malicious attacks like DDoS attacks or unprotected access. Sometimes, your platform might have some technical issues that will open up the loopholes for hackers. All of these should be protected by group of security developers and by implementation of different regulatory systems.
Set a marketing campaign to attract customers' base
One of the main goals of any business is to attract as many customers as possible which will use services. It is important to have a strategic approach towards a targeting audience that you are willing to choose. You need to decide who your customer is by age, location, average income and after starting a marketing campaign. Notice, that most of the exchanges have their own marketing branch or hire marketing managers as freelancer. Don't try to set your own PR campaign if you do not know the industry that well. Delegate this job to the ones who know their business.
Maintain legal team and support team
After you successfully launched your exchange and already have users that trade on it you need to maintain the work. During you work, you will face different legal challenges that will have to get supported by your legal team. Other way, is to have a freelancer legal agent who will solve your problems when appeared. Another issue is maintaining good feedback from your costumers and helping them with any problems that they have. The best way is to keep your own support team that will be online 24/7 and always help your users.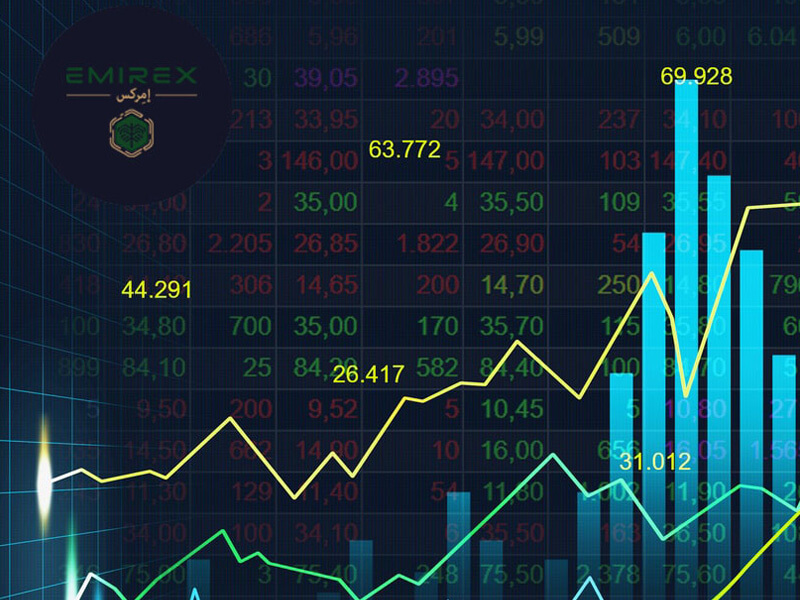 How to minimize the risks and maximize effectiveness?
Each of the steps listed above are containing different work that has to be done by a group of specialists. You need to find developers that will create a platform for you, find developers that will maintain its work daily. Legal team needs to help with preparing up all the documentation and keeping all the processes up to legal regulations. Also, you need to have workers who will be representing you in different language regions. And all of these people need to be hired by a qualified HR manager.
It will be way easier to delegate all this work on the company that has experience in the field. Emirex is a group of professionals that created a very popular international cryptocurrency exchange trusted by thousands of users. Emirex Group is ready to help new companies that are planning on launching their own crypto exchange. It provides a platform that will be easy-to-use by managers and have friendly interface for users. Also, Emirex is ready to help with all the steps that we have told you before. It is up to you to delegate the maintaining the work to Emirex or just ask for assistance by advices.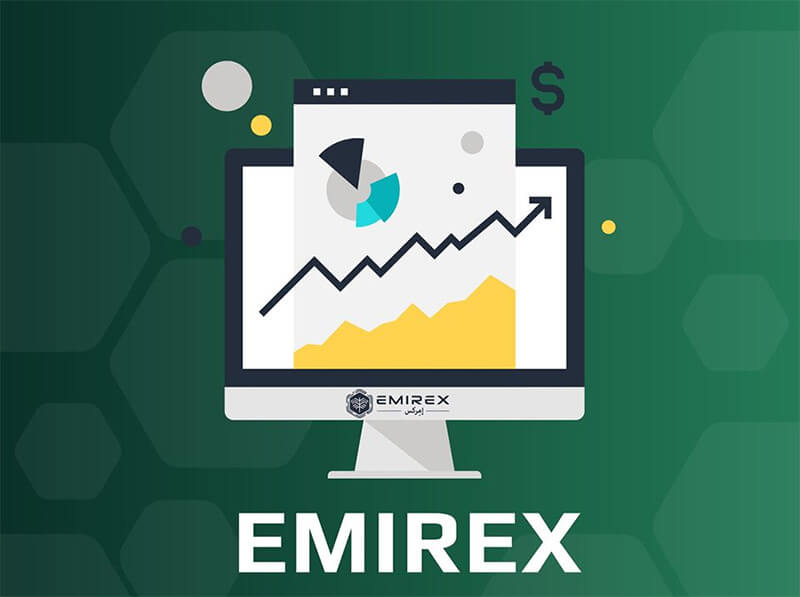 Conclusion
After answering the question "How to start a bitcoin exchange" it is clear to say that this business is profitable. Now, you know all the steps and how hard they are in implementation. In our opinion all of the steps are very important and it is wrong to underestimate the little things. If you decided to get into the crypto exchange business we advise you to use the help of Emirex. Emirex will help you with implementing all the steps into reality and will be consulting you on different stages. Your exchange website will bring money in return of your investments only if you take all processes serious.
Got a question or suggestion? Ask us via